The Best Houston Commercial Locksmith
Your schedule can be interrupted by getting locked out. This will cost you. We consider it an emergency to any business that needs to get back in the building to operate. If you are locked out you need an immediate solution. ASAP Locksmith is the most efficient commercial locksmith to get you back into your business, and restore your business' security and productivity.
BEST LOCKSMITH SERVICE IN HOUSTON
All Businesses, All Types of Locks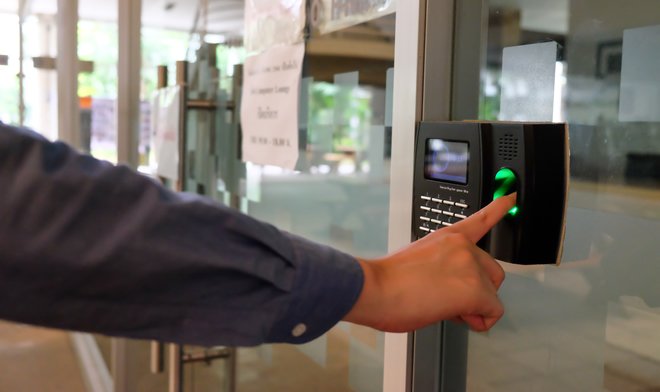 We provide commercial lockout services for all sizes of businesses, from small shops, to office complexes, to large factories and industrial facilities.Let us regain entry to buildings and unlock doors, safes, mailboxes, cabinets, lockers, storage units and anything else you need. Our locksmiths have experience working with all lock types and lock brands, including high security locks, deadbolt locks, mortise locks and master key systems..
Rekey or change the locks
Are you locked out of your business, office or store in Houston, Texas? Let us help! We are here 24 hours a day ready to get you the access you need.Our fully qualified and licensed locksmiths will come to your location as soon as possible to get you back into your business. They will then repair or replace broken locks to take away the problem and provide a solution.
NEED HELP OR ADVICE?
ASAP Locksmith is a locksmith company in Houston, Texas that meets all the above set standards. The company strives to provice efficiency and reliability.